So as you know by now, we recently went to our first comic convention and surprisingly had a great time. We got to take pictures with Ric Flair, Levar Burton, Brent Spiner, and Austin Tindle. We saw a lot of great cosplays and came across a bunch of incredible indie artists. The booth that immediately jumped out at us at the Raleigh Supercon was the Tuskegee Heirs. This is a comic book series started by Marcus Williams and Greg Burnham. We had a chance to speak with Greg for a few minutes and he briefly told us about the project and what they have planned for the future. He showed us a short pilot for an animated series they are working on for the Tuskegee Heirs and although it was comprised of rough sketches and animations, the direction they are going in looks incredible. With so much of our entertainment media being white washed, this is definitely a project we want to urge you guys to check out and support if you can. All of their work is incredibly high quality. I bought their comic book and had Greg autograph it for me. Please support these humble brothers trying to do something positive for the culture. Info from their website to follow: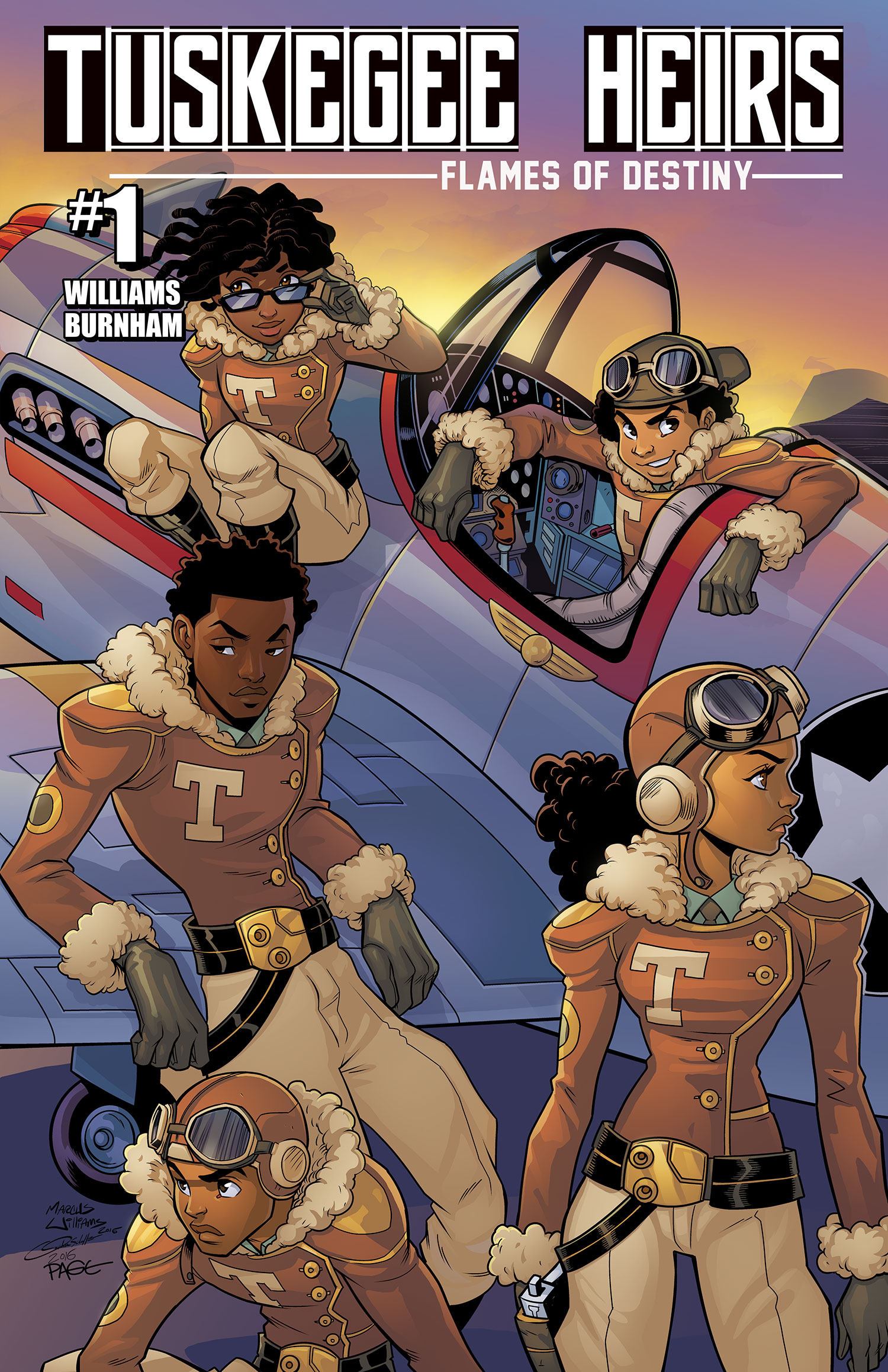 Who are the Tuskegee Heirs
From the minds of local Atlanta illustrator, Marcus Williams and children's book author Greg Burnham comes the "Tuskegee Heirs: Flames of Destiny" comic series. Tuskegee Heirs is a futuristic sci-fi adventure that follows a squadron of young, gifted aviators, who are forced to become Earth's last line of defense against a menacing race of artificially intelligent villains bent on destroying civilization. The duo looks to pay homage to the historic Tuskegee Airmen, while bringing forth a new set of character rich, young heroes. With a graphic novel set to release mid 2016, Marcus and Greg intend to push this project towards animation.
Tuskegee Heirs | Marcus The Visual
Character Cast
Ayanna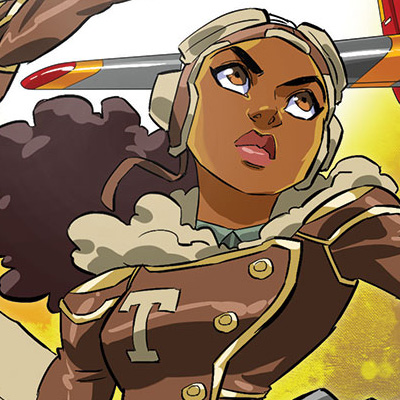 Able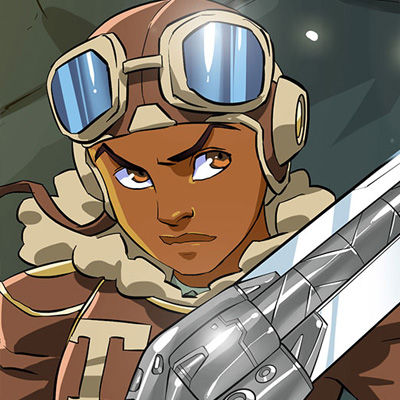 Genesis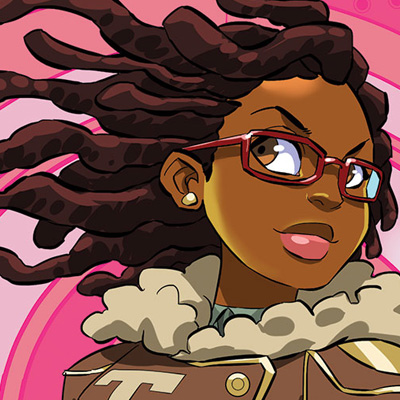 Omar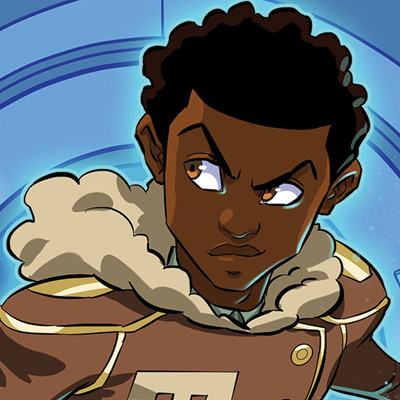 Jena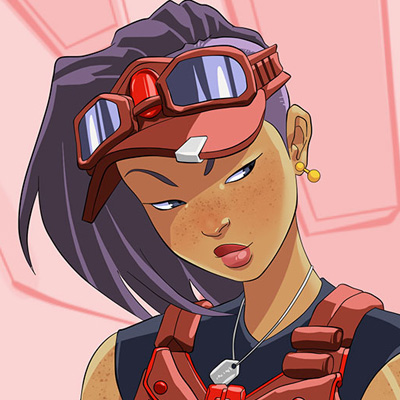 Slip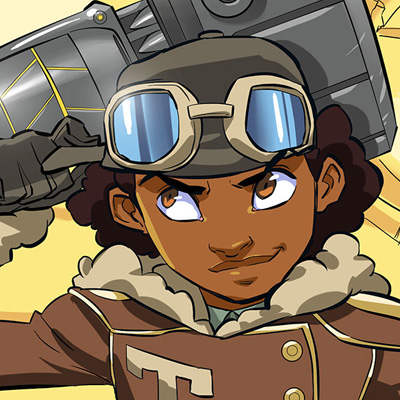 Colonel Mars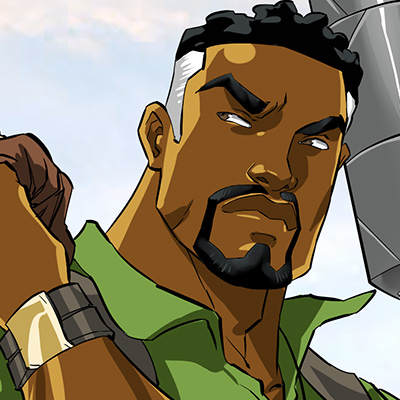 P-5000 Mustang (Jet/Mech)